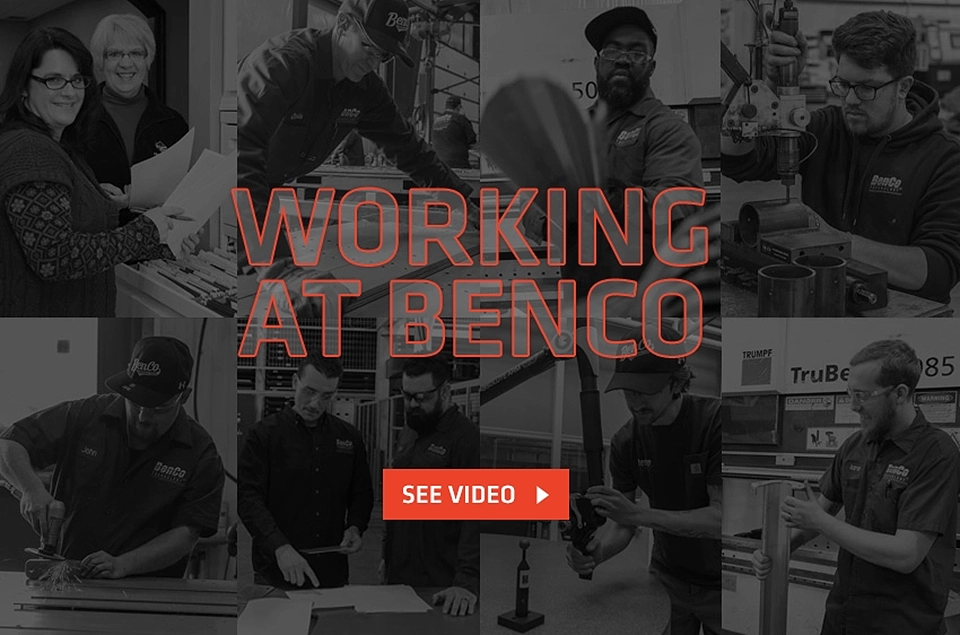 CAREERS at BENCO
Are you looking for more than just a job? As part of the BenCo family, you'll learn, grow and thrive as an important member of a dynamic team! Working together, we utilize the latest manufacturing and metal fabrication technology to help world-class clients bring their products to market. Read on to learn more, see openings and apply today!
WHY BENCO?
Become part of the BenCo family, where your contribution is valued, and everyone is respected for the unique gifts that they bring to the table. Plus, we make work fun and fulfilling for everyone involved!
Family Atmosphere
A Place You'll Feel Valued
We Care About Our Work
Hands-On Training
Room for Advancement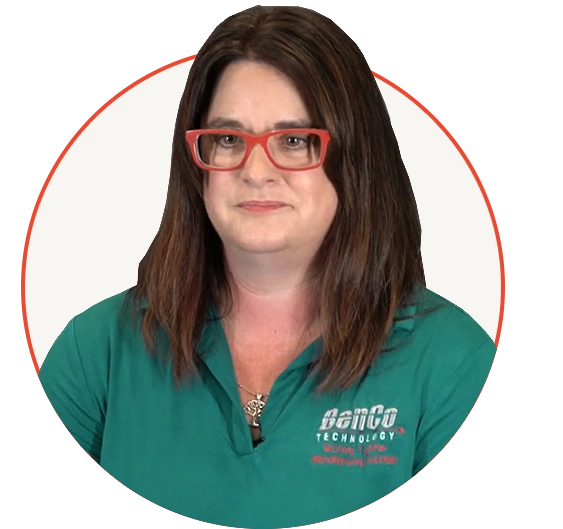 I've made a good career here at BenCo, the people have been like family. Most importantly you'll be appreciated here, and you'll be proud of what you do!
– Sheila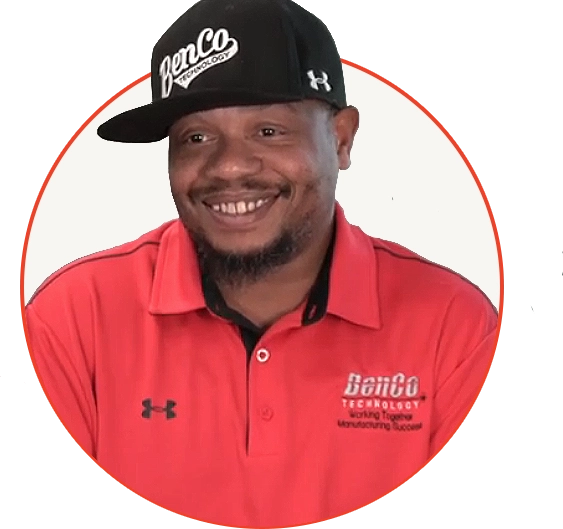 I definitely feel like people have a career here at BenCo. If you're a hard worker, and do your job the best you can, there's definitely room to move up.
– Corey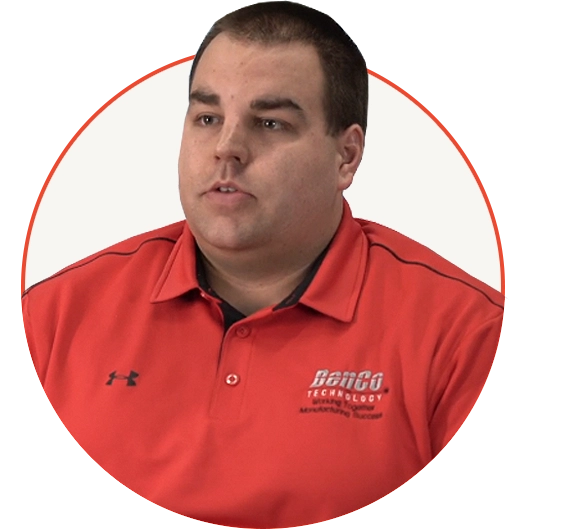 I've gained responsibility while being here. We do get raises for exceeding expectations. It's a great atmosphere, fast-paced but laid back, and everybody does their job.
– Shane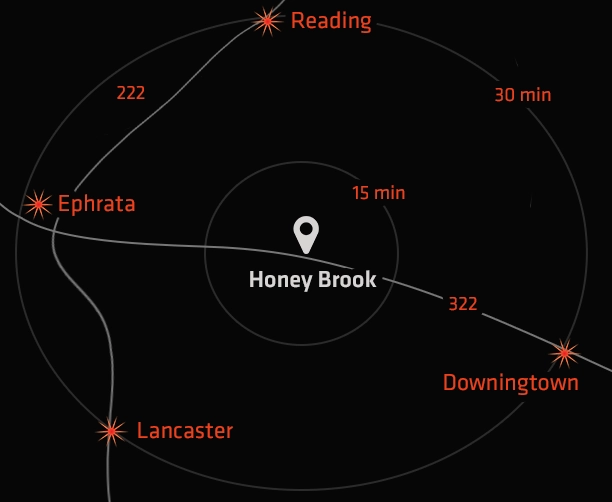 GREAT LIFESTYLE
Located close to Lancaster, Reading and Downingtown, you can enjoy the lifestyle you want, close to work. Shopping, dining, sports, and entertainment are all nearby when you live and work in Central PA.
Small-Town Cost of Living
Close to Amenities
Live a Healthy Lifestyle
Easy Access to all of Southeastern PA
Enjoy Where You Work & Live
GREAT BENEFITS
Even beyond pay scale, we offer a competitive benefit package that helps make BenCo a great place to work. From paid time off to health care, retirement and more, we want our team to feel valued and cared for.
Paid Holidays & Vacation
401k with Matching
Health Insurance
Vision & Dental Insurance
And More!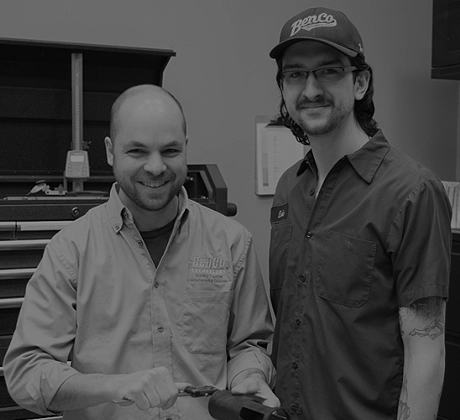 OPENINGS