3D TUBE LASER
The Perfect Tool for Tube, Angle and Open Profile Stock
At BenCo, our 3D Tube Lasers allow us to turn tube, channel, angle and other open profile tube stock into the parts your business needs. Thanks to a dedicated team of designers and metalworking craftsmen, we can help you by producing the parts you need quickly, accurately and reliably. Our current suite of laser cutting equipment includes the following tube laser cutting machinery.
BLM Tube Lasers
Max O.D. of 8.66141″
3D rotating laser head
Precisely cut complex geometry
Cut, countersink, bevel and chamfer in the same step
Cuts tube, channel, angle, square and open profile stock
Single prototypes to complete production runs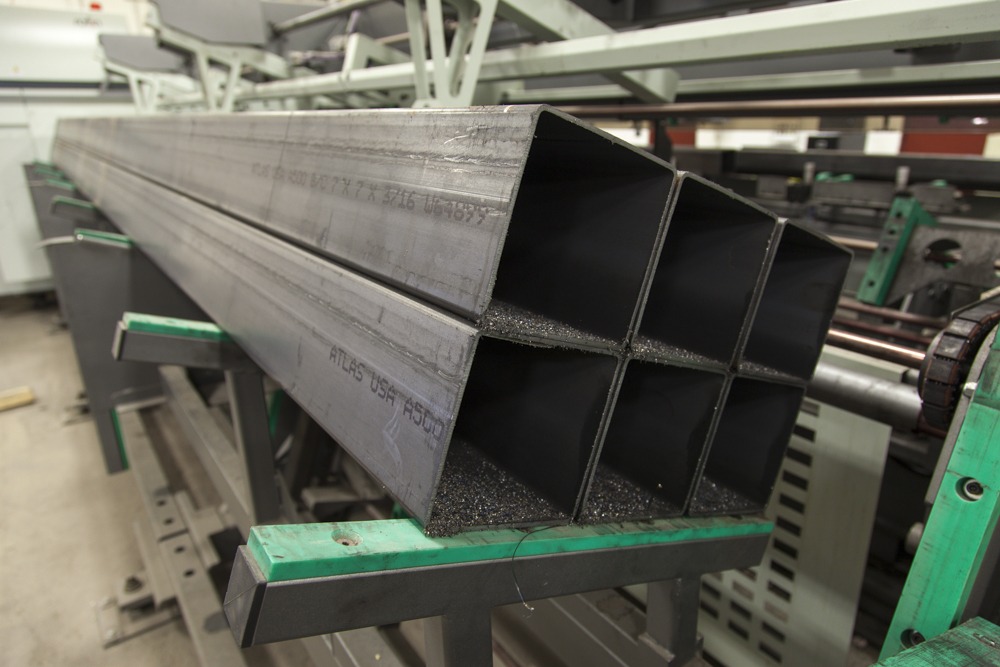 In addition to cutting the parts that you need, our manufacturing campus is home to a full suite of metal fabrication equipment. That means that we can cut, bend, punch, powder coat and finish your parts quickly and easily.
So if you're looking for a laser cutting and manufacturing resource that you can count on to deliver the parts you need accurately, quickly and cost-effectively, please contact us today. We look forward to using our laser cutting and metal fabrication expertise to help make your business more successful.