CUTTING
Fast, Precise and Cost-Effective Cutting for All Types of Materials
At BenCo, we're experts at turning steel, stainless steel, aluminum, copper, brass and a wide array of other materials into the components and parts that your business needs. Whether you're looking for individual prototypes, small quantities or thousands of parts for a full production run, our cutting shop has the technology and manpower to deliver fast, accurate and consistent parts every single time.
We have a full suite of cutting equipment running around the clock and a large inventory of sheet and tube metals. Best of all, our technicians are highly trained and experienced in all aspects of manufacturing technology.
FLAT SHEET LASER CUTTING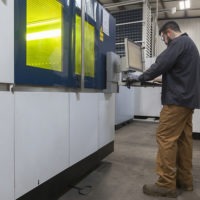 Tube Laser Cutting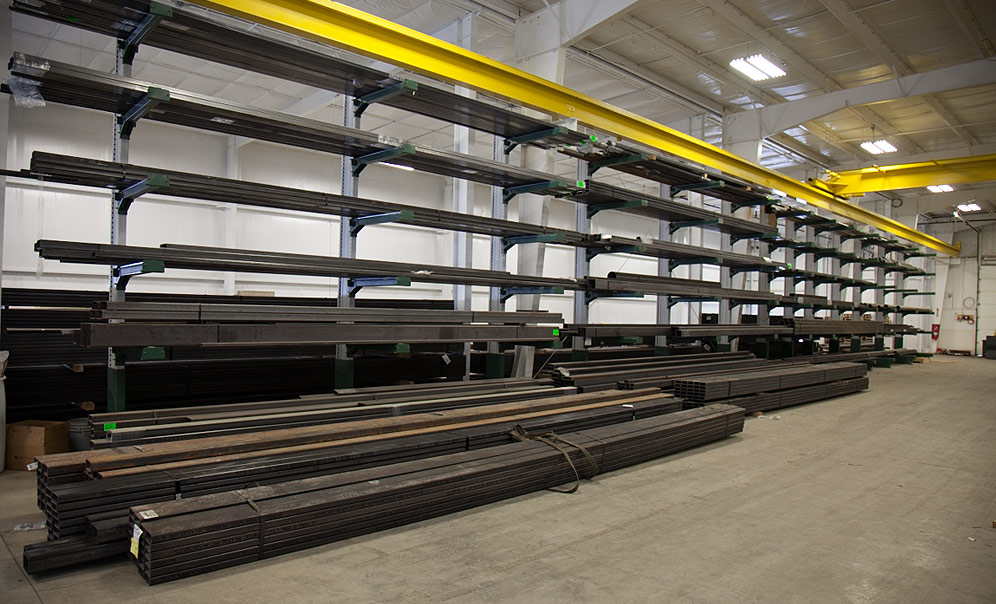 Water Jet Cutting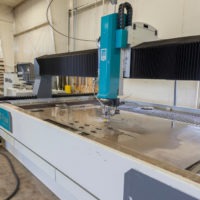 Plasma & Oxy Fuel Cutting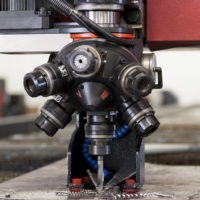 No matter what your company manufactures, from precision lab equipment to rustic crafts or anything in between, we can help you design, prototype and cut the finished pieces you need. We stock many different sizes and types of sheet metal, and thanks to our full suite of fabrication equipment we can form, weld and finish just about any type of component.
Once we've produced your run, we can provide quality control using our laser modeling and measurement equipment. By scanning finished components and comparing the final dimensions to our engineering drawings, we can make sure that each piece we produce falls within the most precise tolerances. We can even use our laser scanning equipment to create a reverse-engineered drawing of any metal part that you may need to have produced.
At BenCo, we're constantly expanding and improving upon our equipment and our methods to better serve our customers with high quality, affordable parts. So if you're looking for a cutting partner that can deliver what you need on time and on budget, please contact us today. We look forward to helping with your next project.