Tube Bending
A Complete Tube Bending Resource
At BenCo, our precision CNC tube bending services can deliver the formed and bent tube stock that you need for your products. Thanks to the latest tube bending equipment from BLM, along with in-house expertise in design, QC and more, our team can bring even the most complex tube parts to life on spec and on time. Browse below to learn more about our tube bending services, see sample parts, and determine how this service can benefit your business.
TUBE BENDING
5 axis, multi-stack CNC tube and pipe bending
3 axis simultaneous interpolation push bending
Cost-effective single-setup operation
TUBE SWAGING
Up to 4.5 inch O.D.
Up to Schedule 40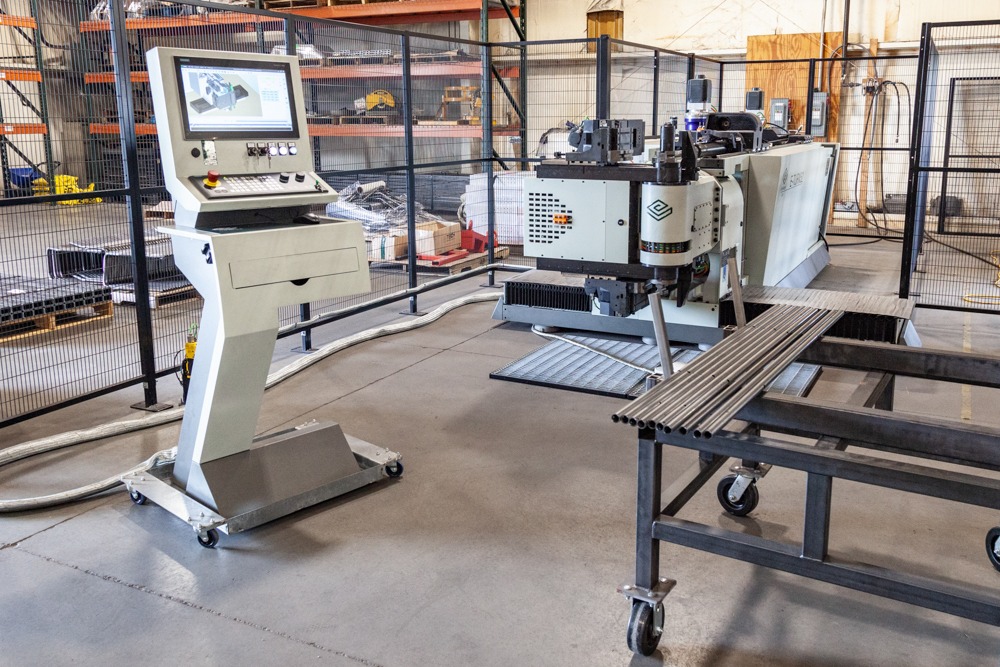 If you're in need of a true partner that can form and bend tube parts quickly, accurately and cost-effectively, please contact us today. We look forward to helping you and your team manufacture better products!