Powder Coating
Putting the Finishing Touch on the Parts You Need
Powder coating is an important process that helps to create fully-finished metal parts and components that are visually appealing, durable and corrosion resistant. And we're lucky to have a full powder coating line right here on our Honey Brook, PA manufacturing campus that makes it easy for us to serve as a one-stop shop for all of your manufacturing needs.
By eliminating the need to send parts to multiple vendors for cutting, fabricating and finishing, our powder coating shop can help you save time, money and aggravation. Most importantly, by overseeing the entire fabrication process from start to finish, we can guarantee the highest quality results in the least amount of time.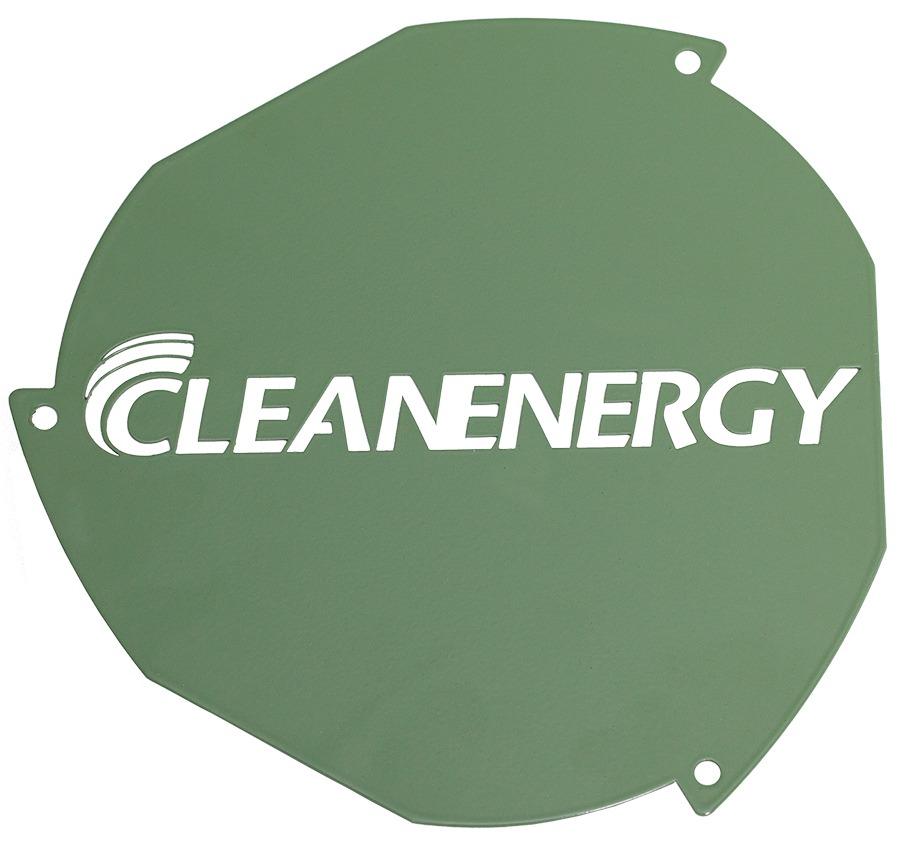 A few important advantages of powder coating are:
It can produce thicker, more durable coatings than liquid spray coating
It results in an even, uniform and flawless finish
It can create many unique color and visual effects that are impossible with traditional liquid coatings
It emits almost no volatile organic compounds, and results in a process that is far more environmentally friendly than traditional liquid spray coating
Our powder coating process includes pre-treating your parts to remove oil, corrosion or dirt that could prevent the coating from permanently bonding with the metal. Then the powder is sprayed onto the metal using an electrostatic spray gun. Finally, the part is heated so that the coating melts into a durable, uniform finish that will last for years.
Powder coating is the best way to create beautiful finished parts that will impress your customers, stand up to heavy use and resist corrosion. So if we can provide powder coating services on your next project, please contact us today.