Forming
A Complete Metal Forming & Panel Bending Resource
At BenCo, we can provide precise and cost-effective metal forming services using a variety of equipment. Our high-tech press brakes and panel benders can bend steel, aluminum and other metals to within minuscule tolerances, and our computer-controlled panel bending equipment can create a wide range of shapes, including curved bends, straight bends and complex shapes. Our current inventory of forming equipment includes the following machinery.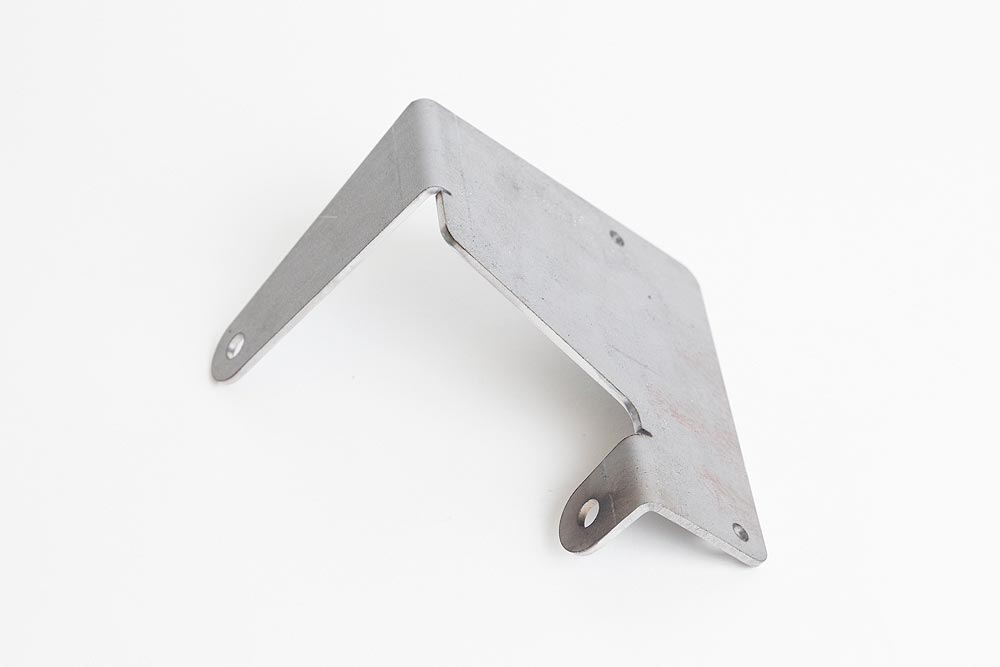 CNC PRESS BRAKES
6 axis
14 foot, 250 ton
Sheet metal and plate
CNC PANEL BENDING
0 – 180 degree folding beam
126 inch working length
Maximum material thickness 3mm
Steel, stainless, aluminum, more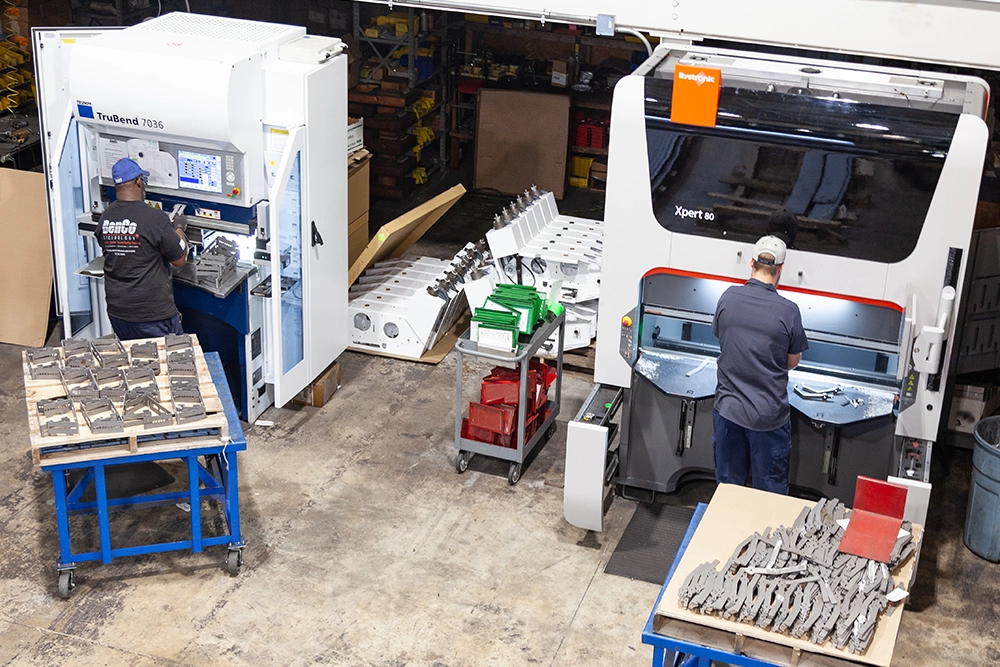 If you're in need of a true partner that can form and bend parts quickly, accurately and cost-effectively, please contact us today. We look forward to helping you and your team manufacture better products!