3 Benefits Of Having A Solutions-Focused Manufacturing Partner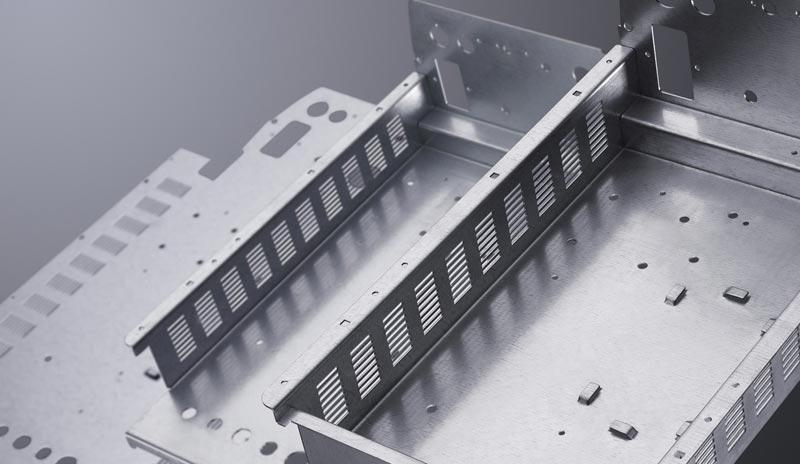 Manufacturing parts and products usually involves multiple individual processes, but the big picture must always remain in sight. The accuracy of each step of the job affects the end result, which is why businesses should choose to work with a cutting and fabrication shop that focuses on delivering well-executed solutions rather than just completing tasks in silos.
What Are The Advantages Of Working With A Solutions-focused Cutting And Fabrication Shop?
1. Superior parts and products – A shop that makes solutions a priority will help you design—or re-engineer—parts so that they meet even the most precise requirements.
2. Peace of mind when you're time-crunched – A shop that's vested in ensuring your projects are successful will commit to and meet aggressive deadlines.
3. Reduced production time without compromising quality – A solutions-focused shop will offer a full suite of services in-house to allow a smooth and efficient production process.
What Does A Solutions-based Approach Looks Like?
At BenCo Technology, providing solutions is at the very heart of our business philosophy. We offer a full complement of services in-house to ensure your projects go from one process to the next seamlessly.
Design
Prototyping
Cutting
Forming and Fabrication
Assembly
Delivery
Our team communicates with each other and you to ensure quality outcomes at every stage of the job. We have skilled design engineers to help you refine your design concepts and improve your parts.
When you're up against tight deadlines, we offer rush services to make sure you can keep up with demand. And, because we have the capabilities to handle all aspects of the manufacturing process, you never have to worry about where your parts and products are or whether critical information will slip through the cracks. Our project managers keep careful tabs on the status of your jobs and see your projects through from beginning to end.
Contact us today to learn more about the quality, cost-effectiveness, and efficiency you can expect when working with BenCo.