Design, Prototyping and Metal Fabrication that Stand Out From the Rest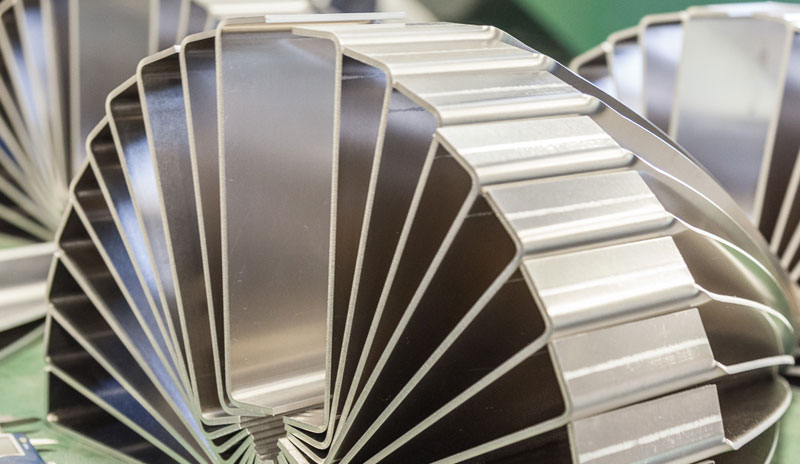 You have a lot of choices when choosing a metal fabrication shop in the Mid-Atlantic region. And, it can be challenging to distinguish one from the other. What's harder to find is a metal fabrication shop that can also be your design and engineering shop and your prototyping shop. And even harder to find is a shop that can do all three with expertise and deliver consistent quality.
At BenCo, we handle it all. Here's how we're different:
An Experienced Engineering & Design Team
We're a complete design and engineering resource. We help our customers create better parts; parts that are consistent to spec. Our engineering team uses SolidWorks to create models and renderings to ensure accuracy. By working alongside our customers to either design and engineer their parts, or serve as a second set of eyes on their SolidWorks files, we make the process smooth and efficient.
Meticulous Prototyping
Once a part's design is fine-tuned, we create a prototype and make sure it meets the design's spec. Only after we dot the i's, cross the t's, and are confident we've created the highest quality part do we begin production.
Forming & Fabrication
When our skilled and experienced machine technicians are given the green light to begin production, we move fast and begin to deliver quality parts consistently to spec. Our shop features the latest machines that operate efficiently and our team is flexible, working until the job is done; especially on rush jobs.
Our process is similar to other shops. Our attention to detail, consistency, and dedication to producing the highest quality parts are what make us stand out, and are how we save you time and money.
To learn more about our design, prototyping and fabrication capabilities, and how BenCo can help you create the best quality parts for your next project, contact us today.