Four Reasons To Choose A PA Metal Fabrication Service That Is Multi-Capable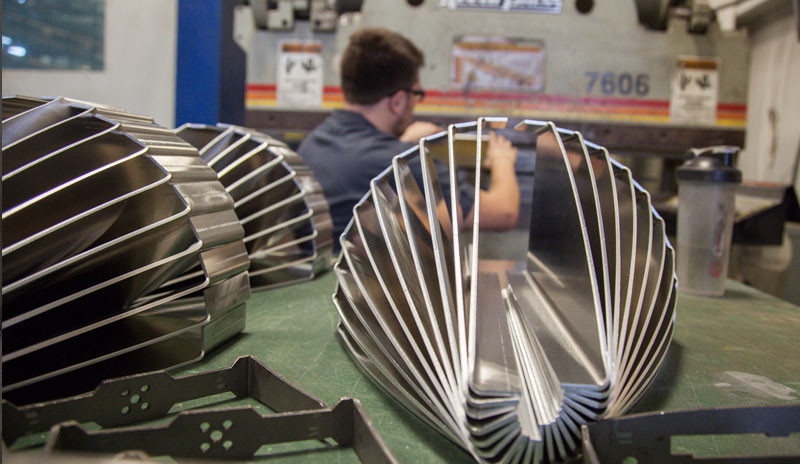 Quality and cost-effectiveness are both critical to the success of any manufacturing project. The best way to ensure that you get both is to work with a metal fabrication service that not only does fabrication but that also can perform a variety of other processes on-site.
At BenCo Technology, for example, we serve as our customers' full-service manufacturing partner, offering:
Design
Cutting, including flat sheet laser, 3D tube laser, water jet, plasma and oxyfuel
Forming and fabrication, including machining, shearing, welding, punching, PEMing, swaging, powder coating, galvanizing, and more
Prototyping
Assembly
Rush orders
Assembly and supply chain management
Delivery
How does our full suite of services benefit your business? Let's count the ways!
1. Save Time
With all of our in-house capabilities, your parts and products can go from one process to the next fluidly. There's no wasted time handing them over from one vendor to another and re-stating your requirements.
2. Ensure Quality
Because everyone at BenCo working on your project is up to speed about your project's specifications, you can rest assured nothing will slip through the cracks. Our superior equipment, experienced team members, and thorough communications process result in you getting the best quality possible through every stage of your project.
3. Save Money
The efficiency of having all of the resources needed in one place creates optimal cost-effectiveness. Our streamlined processes and project management help you stay on budget.
4. Eliminate Hassles And Delays
When you work with BenCo Technology, you don't have the headaches of coordinating efforts with various vendors and following up to make sure everyone is on the same page. We manage your project from start to finish, ensuring that it stays on track and meets your deadlines.
Let's Get Started On Your Next Project!
If your business believes that saving time, saving money, and achieving the best quality matters, contact us to discuss how we can help you. We are much more than a PA fabrication shop; we are a multi-capable manufacturing partner equipped with the technology and expertise to fulfill your most challenging needs.