Four Signs that You Should Look for a Different Laser Cutting Shop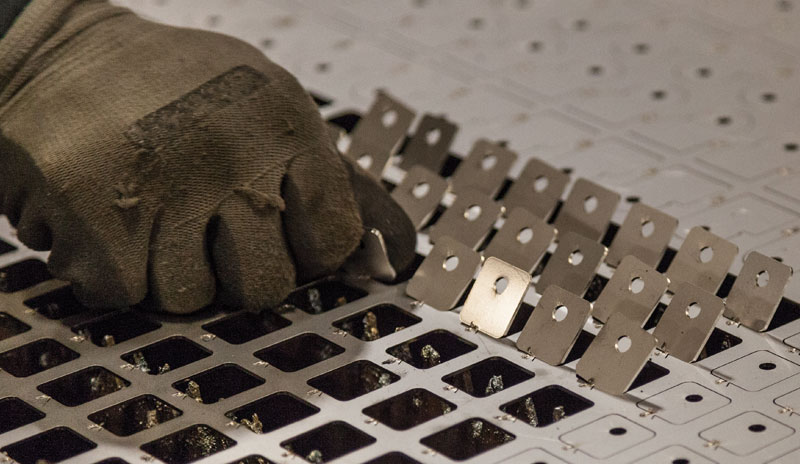 There's a lot at stake when considering a laser cutting shop. Choosing a vendor that doesn't uphold the highest quality standards and deliver the results you need can hurt your brand's reputation and your business's bottom line.
How can you tell if a PA laser cutting shop doesn't have what it takes to meet your requirements consistently? Read on for four warning signs to watch for!
The shop doesn't have other cutting capabilities besides laser cutting.
As useful as laser cutting is for many types of parts and components, it's not always the best technology for the job. Depending on the material that needs to be cut and the complexity of the parts, tube laser, water jet, or plasma cutting might be a better option. It's critical to have a manufacturing partner with diverse cutting capabilities, so if yours doesn't, it's time to move on!
The shop doesn't offer design service.
The quality and integrity of your parts depend on how well they're designed. If a cutting shop can't assist in making sure your parts have a flawless design, and maximum "manufacturability," you'll be at a disadvantage.
The shop can't perform other processes in-house.
Cutting is just one of the many necessary processes involved in producing parts. So doesn't it make sense to find a cutting shop that can handle multiple aspects of your parts' production? If a cutting services vendor doesn't have fabrication capabilities under its roof, your parts will need to be moved elsewhere for the additional processes they require—and that could result in longer production schedules and higher costs.
The shop can't meet aggressive deadlines.
At times, you may need your parts made as quickly as possible to meet unexpected customer demand or to accommodate other unanticipated circumstances. If a laser cutting shop won't take rush orders to help you through those emergency situations, it's a sure sign they don't have your back.
A Cutting Shop You Can Count On
Fortunately, by choosing BenCo Technology, none of the above concerns will affect your manufacturing success.
We have a full array of cutting services to handle projects with diverse requirements.
We have expert design staff who can help you develop designs from the start or offer suggestions to improve your existing designs.
We can form, weld, PEM, powder coat, and perform every other fabrication process your parts need. We also do assembly, packaging, and shipping!
We offer rush services for when you're in a pinch and need your parts and products super fast.
Contact us to learn more about how partnering with us for your parts manufacturing can benefit your business.