VIDEO: Behind the Scenes at BenCo – Tube Laser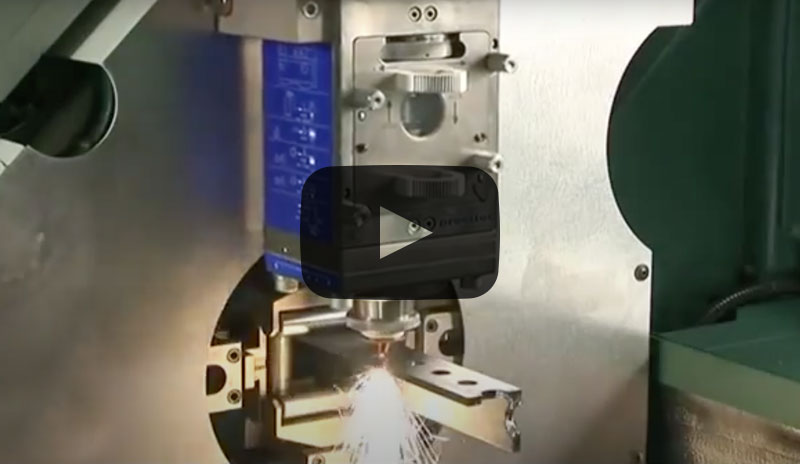 We often show you the finished products our technicians' produce on our many tube laser cutting machines. But, a lot goes into cutting precise parts and getting the job done right. Here's a behind-the-scenes look at how we used one of our advanced tube lasers to cut parts with speed and precision for a customer's project.
If we can help you cut quality parts, contact us today. We look forward to supporting your next project.