VIDEO: Our Flat Sheet Laser in Action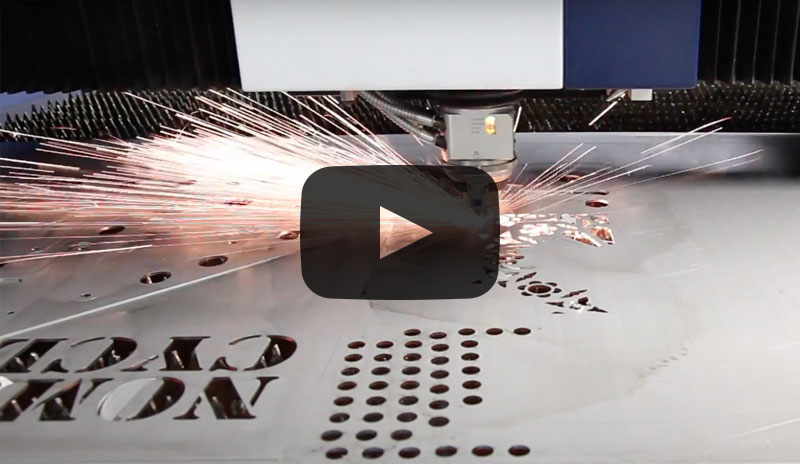 At BenCo, we have some of the most advanced laser cutting equipment out there and a team that's highly experienced getting parts cut with both speed and precision.  Here's just one example of our flat sheet laser cutting equipment at work cutting parts from beginning to end.
If we can help you with your upcoming laser cutting jobs, contact us today. We look forward to working with you and creating clean, precise parts for your next project.