Where Can You Find a Fabrication Partner that Can Help You Engineer Better Parts?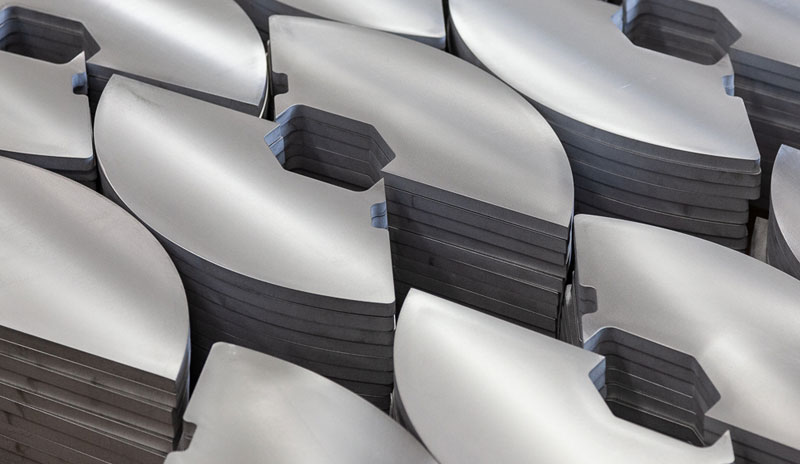 Creating flawless parts begins with impeccable design. To achieve that, it helps to enlist the assistance of a manufacturing partner that can support your engineering team's efforts.
But where can you find a cutting and fabrication shop that's capable of that?
Look no further; you've found us!
At BenCo Technology, we have experienced engineering professionals and state-of-the-art 3D modeling software in-house. We can help you with all of your design needs. Whether you need help developing a concept from the start or fine-tuning your existing design, we're ready to put our expertise to work for you to whatever degree necessary.
The BenCo Technology Distinction
Not all manufacturing job shops have the equipment or know-how to create electronic drawings or patterns for the components that will comprise a finished product or evaluate designs for potential flaws.
BenCo isn't your run-of-the-mill fabrication shop, though. We DO have the technology and skilled team to create accurate models of formed parts and assemblies to ensure precision in design. Using software such as AutoCAD and SolidWorks, we allow you to visualize design ideas and correct issues or errors before cutting and other processes begin.
The Benefits of BenCo Technology's Design Capabilities
The significant benefits of our 3D modeling capabilities to your company include a reduction in the number of physical prototypes that have to be made, better product quality, and a streamlined development process that keeps you on track to meet your production deadlines.
You not only get the peace of mind that your parts and products will be of superior form and function, but you also save time and money as we deliver optimal efficiency from start to finish.
Ready to Make Better Parts with BenCo?
From drafting and engineering of designs to the cutting, fabrication, forming, and assembly of completed parts, BenCo Technology has end-to-end manufacturing solutions to ensure you get the best quality and value. Contact us today to discuss your next project!