Meet Our Newest Water Jet, the Flow Mach 500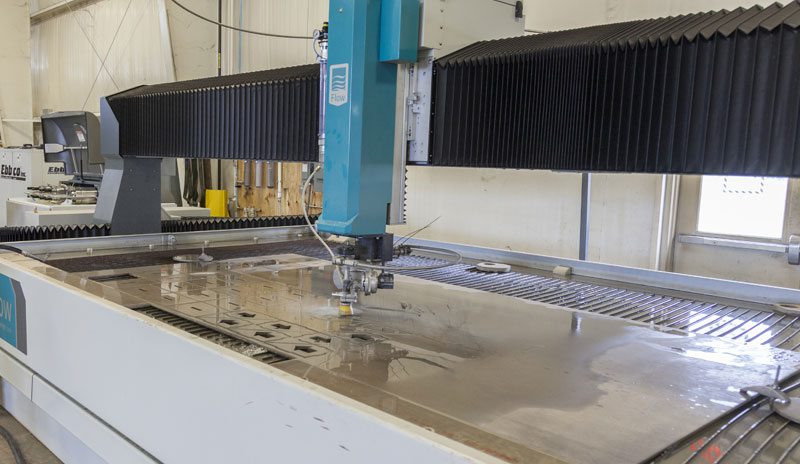 We're excited to announce that we've added to our water jet cutting capabilities with our new Flow Mach 500 4020 Water Jet. It's installed and running, keeping our water jet technicians busy.
Our water jet is a 5-axis cutting head machine and can hold extremely precise tolerances – within +/- .003-inches. Its high pressure pump gets up to 94,000 psi to cut materials as thick as 12-inches.
Here's a look at the Flow water jet at work in our Reading, PA facility.
We're ready with added capacity to take on your next water jet project. Contact us today and let's get started.